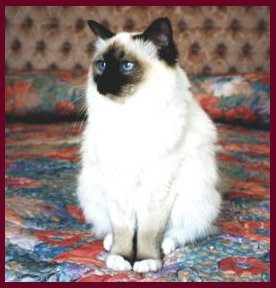 Above: Caja is owned by Susan du Toit of Benoni.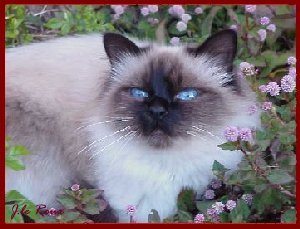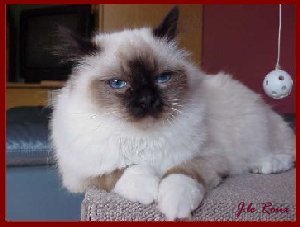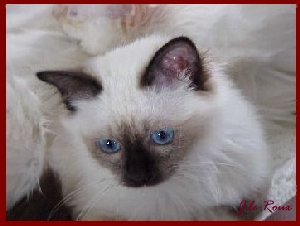 Above: "Miss Mouse" (seal point spay) now lives with Francoisnette.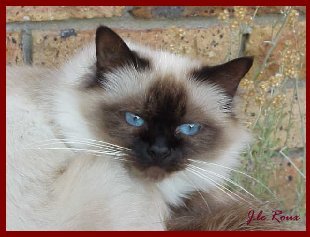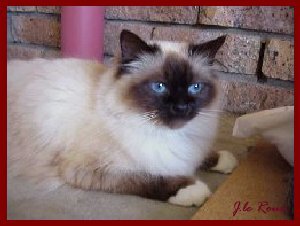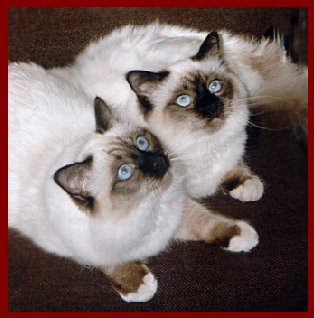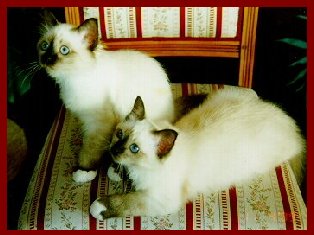 Above: These two beautiful babies now lives with Dr Cassie & Tillie Steenkamp in Port Elizabeth.

Above: Yazoo, a lovely seal tabby point, is owned by Mrs A.Heibner of Bellville.