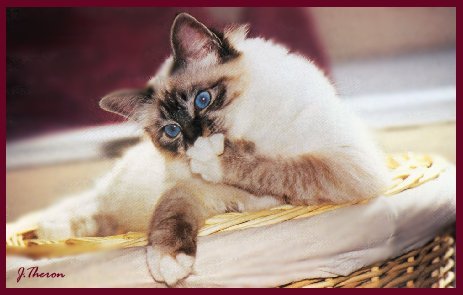 Above: Eva: "OOPS! Did I say something wrong?!"
Above: Marizanne and "Baby" Vanity!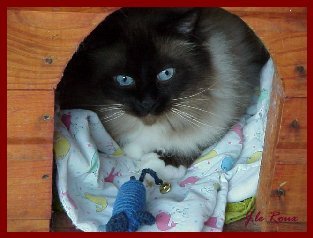 Above: Merry Mac: "This is MY house and MY mouse!"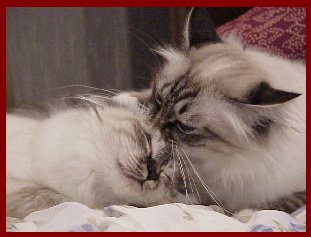 Above: "Fatherly love..." IC Quincy v.Sechseichen giving his daughter Eveningstar a bath.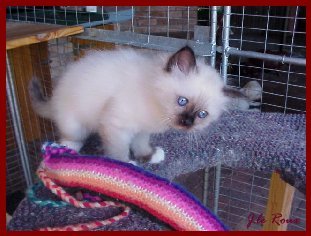 Above: "Mom, is this what a rainbow looks like?!"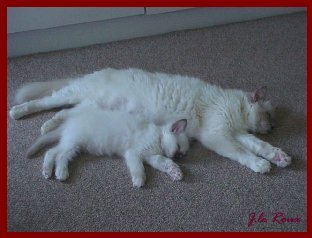 Above: Like mother, like daughter... Enoki with baby...